Advocacy is a team sport. We have an experienced, energetic team skilled in traditional and cutting-edge tactics.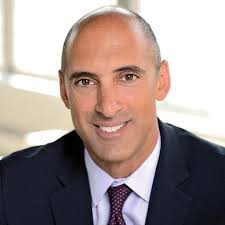 President
David is the founder of the Goodfriend Group and has represented Fortune 500 companies, start-ups, labor unions, and non-profit organizations. He has worked in Congress, the FCC, and the Clinton White House as Deputy Staff Secretary. Through his public and private sector work, he's developed expertise in technology, telecommunications, media, and anti-trust law and policy. He is an adjunct professor at Georgetown and George Washington Law Schools, specializing in Communications and Technology Policy.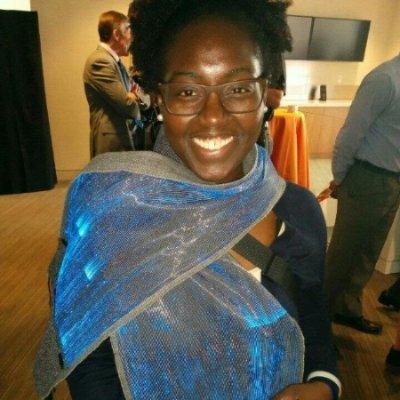 Senior Director, Public Policy & Government Relations
DeVan has worked in telecommunications and technology policy for years, from helping women in Jordan join the workforce through technology-centered outreach, to supporting economic development in Dubai. Before joining GG, she was Director of Research at the Multicultural Media, Technology, and Internet Council (MMTC).
Senior Director, Strategic Communications & Government Relations
As a digital native, Brian has been at the forefront of digital advocacy. He has worked for major industry trade associations and small tech startups, focusing on digital communications, web and content strategy, grassroots organizing, and traditional marketing. His analytical skills, combined with his writing and technology prowess, contributed to successful campaigns in sports, housing, and restaurant industry sectors.